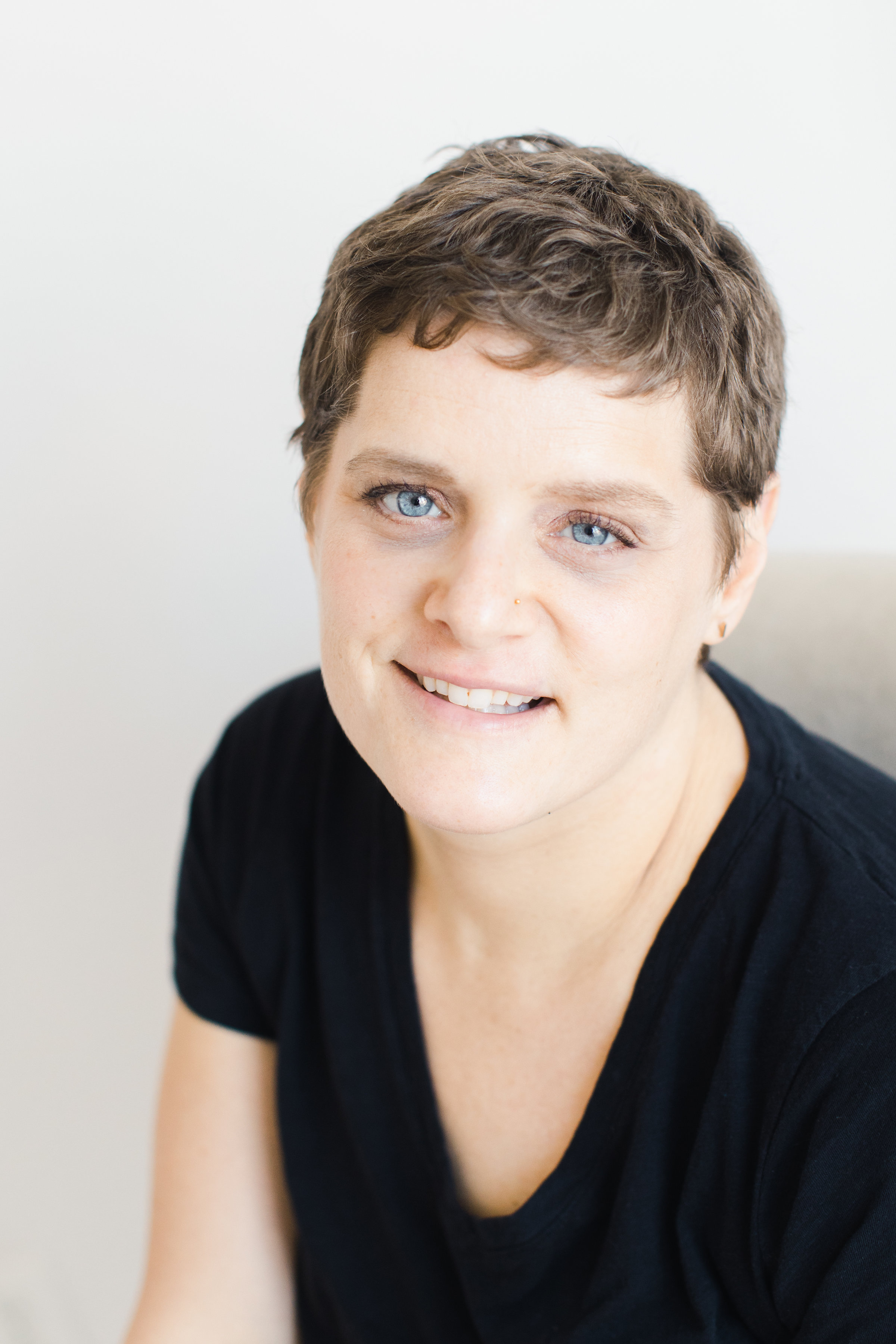 Midwife & Birth Doula
Ryann Morales has been attending births since 2012 and has been to over 500 births. She graduated from Birthwise Midwifery School and became a Certified Professional Midwife in 2017 and is licensed to practice in Virginia and Maryland. Ryann also trained as a doula through DONA and as a childbirth educator through BirthWorks. A VBAC mom herself, she is a co-leader of the Northern Virginia chapter of ICAN (International Cesarean Awareness Network). Ryann attends births as a home birth midwife as well as in-hospital births in a doula capacity.
Ryann pronounces her name [ryan], like the boy's name (her mom named her after the old soap opera, Ryan's Hope, and Ryann suspects the extra "n" was added just to make it confusing). She lives in Alexandria with her husband, three kids, two dogs, mother in law, and tia (auntie). In her free time, Ryann enjoys being outdoors, paddleboarding, running, and hot yoga. She's also the leader of a Girl Scout troop which is committed to making little people into feminists and social activists..
Ryann is one of the midwives featured in this short film about community midwifery in Northern Virginia. Please watch and learn more!